"Great quality at an outstanding price point. I prefer this ball to any of the more expensive name-brand balls that I have used in the past. Customer service was exceptional!"
Lisa Ljubicic
Academy Coach, Capital Futbol Club
"This is really an exceptional ball. Quality, balance, weight, feel … all top-notch. Great quality at a fantastic price. You cannot find another quality ball at half this price. My club loves it and they are happy to provide these balls to the refs at our matches. We have received a lot of positive comments from other teams that we have played against us with these."
Trevor Frounfelter
Coach, Jaguar Academy
"Love these balls! Touch, weight, and feel is fantastic. Multiple color options are also a huge help in managing club inventory."
Joey Garah
Director, Pelada Academy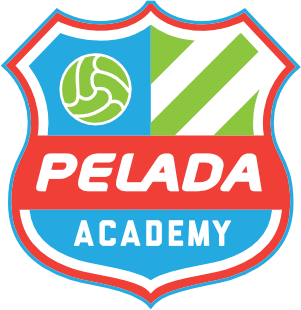 "I have used Colligo balls for 4 years now with my club and high school teams! They are an attractive ball that really holds up well to the elements. They hold their air well, better than the hand stitch ones I have from competing companies … I rarely have to add air to these Colligo balls. I love the different designs and colors."

Matt Kirkpatrick
2023 Alabama Coach of the Year
2023 Alabama 5A State Champions
"Just used at our tournament this weekend. Teams loved them. Great ball at a great price."
John Blessinger
President, Aztec Cup Sports